We strive to provide each court or agency with whom we work an exceptional and customized experience. We have multiple technical, forensic, and case management solutions that we can provide as a full-service to the clients or as a supplemental, revenue generating program for the court or agency to help maintain budget and staff levels. We can also work with courts and agencies using our proprietary software to craft a customized program that makes use of our technology and expertise, while incorporating the resources available from your organization.
We look at every court or agency with whom we work as a partnership. Our focus is to drive high levels of compliance from your clients, doing so at a minimal expense, and providing the best value so that we can drive our standards of quality services higher.
Products & Services Solutions
for Courts and Agencies

We work with every client to try to meet their financial concerns. Our programs are of the highest quality; however, those exceptional services cannot be achieved free of charge. Each client that is willing to do their best in their attempts to pay in full and on time will be given opportunity to make payment arrangements. We have the ability, with your program's permission, to work on discounted, delayed, or extended billing arrangements.We have recently launched ECHO, a program designed to help courts and agencies create an indigent fund that allows staff to control which clients might receive discounted services.
Working with us means you have a dedicated account management staff, as well as technical support, client services, and compliance monitoring departments that are trained and experienced in being able to answer questions ranging from technical questions to payment history. We strive to provide the very best service and solutions to each and every court and agency.
We act as a partner and consultant to the court. monthly, bi-monthly or quarterly we meet to:
Provide detailed, statistical feedback that outlines your program strengths and weaknesses
Give insight on what the data and statistics mean including techniques for improvement
Supply ongoing training in a number of areas such as recidivism reduction, operational efficiency, and evidence based programming
Work to make your program as successful as it can be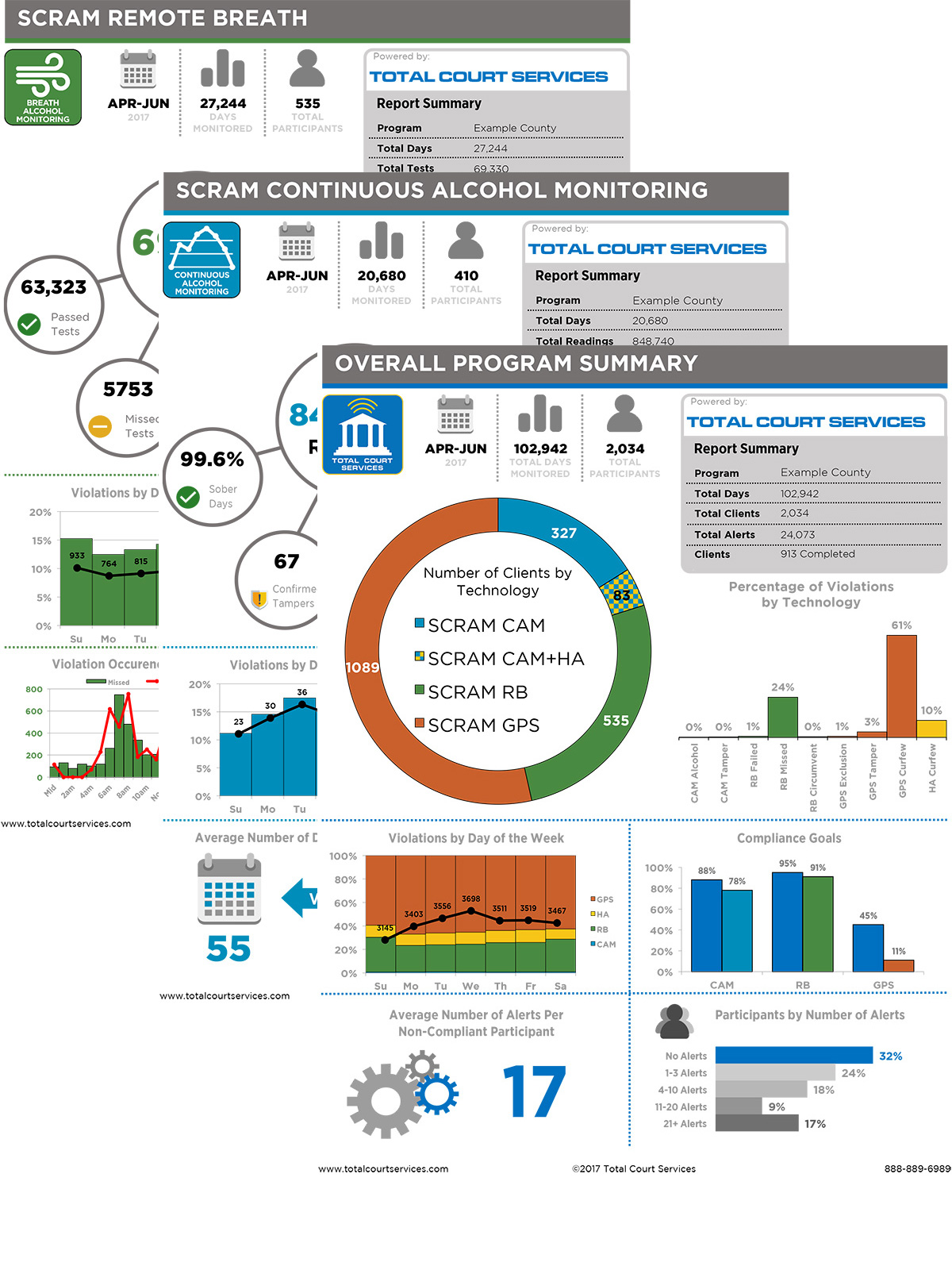 Full Service Solutions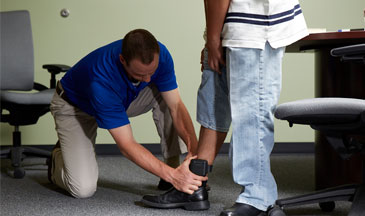 We perform the installation
We perform any maintenance
We do all the monitoring
We do all the collections of fees
We report any violations
We provide monthly summaries
Program Managed Solutions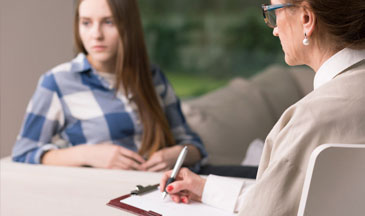 Agency performs installation & operation of equipment
Agency monitors the clients in accordance with their policies
Agency pays for use of equipment directly and collects from clients to create revenue.
We provide equipment, support, training, and inventory management.
Custom Program Solutions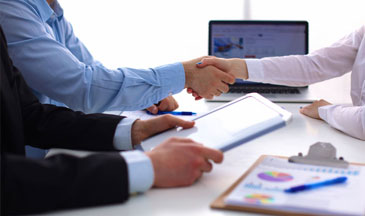 We work with the agency to design an operations plan to meet their needs.
We scale a cost structure based on sharing operational tasks.
The agency can pay direct or we collect from the clients.