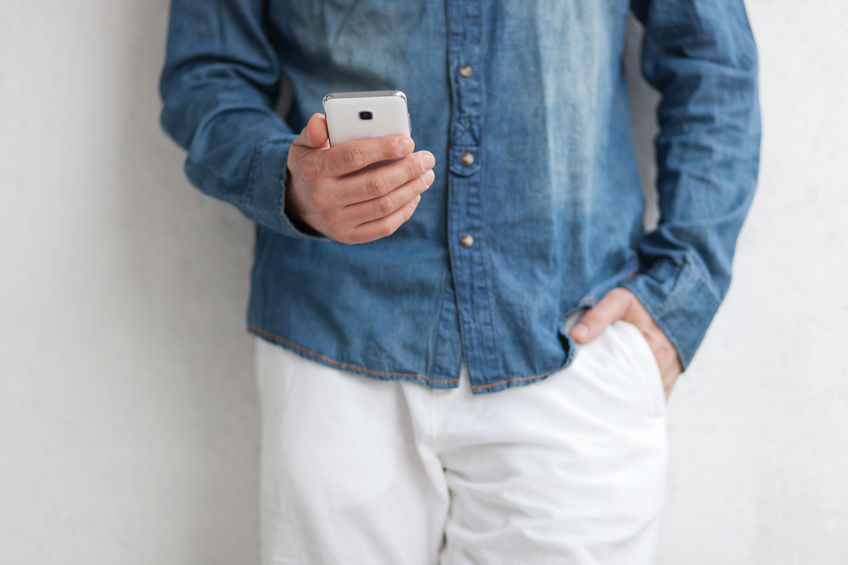 Do you need just a one thing that might make case management just a little easier? Sometimes one simple piece of web-accessible software is all that is needed to improve client communication and management.
We can provide simple solutions for you program that range from simple client questionnaires that collect necessary case management information, to more customized solutions that keep track of which clients comes in and out of your facility.
Programs often don't realize there is a solution to simple problems available. With our ability to create and host solutions for you in-house, or work with one of our many partners to help craft more custom solutions, we can collaborate together and solve small problems that streamline efficiencies for your program to reduce strain on resources.