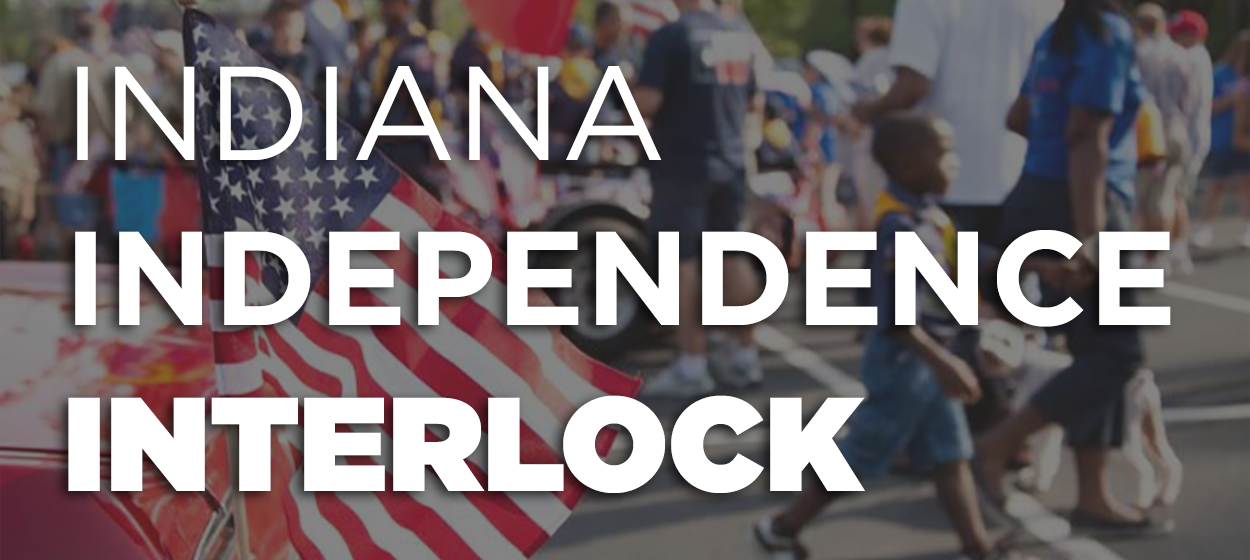 Independence Day has some interesting facts! Did you know…
More alcohol is sold on Uncle Sam's birthday than on any other holiday (including St. Patrick's Day and New Year's Eve)

According to the Insurance Institute for Highway Safety, the Fourth of July is the worst day of the year for fatal car crashes

According to the National Highway Traffic Safety Association, 40 percent of all highway deaths between 2007 and 2011 were caused by drunk driving over the Fourth of July weekend

The average person drives under the influence 80 times before receiving a DUI
Here in Indiana, Ignition Interlock is an optional form of sentencing for 1st and 2nd time DUI offenders. For 3rd time + DUI offenders it is mandated. Suspending a license alone is NOT a deterrent and often can burden families financially. Ignition interlock allows clients to more easily obtain a hardship license.
Since Total Court Services is a full-service provider of the entire continuum of alcohol monitoring—the ONLY PROVIDER in the state of Indiana that can say that—we are uniquely equipped to build effective programs that:
Increase community safety
Decrease the burden on courts & agencies
Boost accountability & compliance of participants
Reduce recidivism for longer periods
Interlock is a critical key, and sometimes the first step, to effectively managing participants with alcohol misuse issues. By filling out the form to the right, your department is only steps away from learning how Total Court Services can tailor a program to meet the needs of your participants in a variety of service, operational and revenue sharing programs.
Learn more about our interlock here.