For use on multiple stages, not just the first offense.
Generally used for clients with a first offense, our vehicle immobilization services entail multiple stages.
When we receive information from the court requiring a client's vehicle be immobilized, the client will contact us, or we will make contact with the client. At that time our Client Services will gather all required information, and setup an appointment window for a technician to come and apply the immobilization device.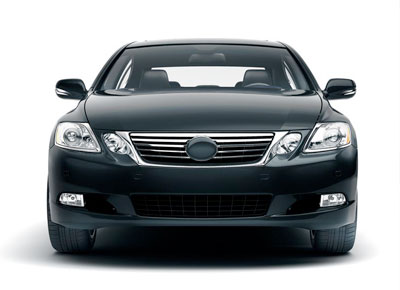 The appointment is always confirmed with the client prior to the device application to ensure all information is correct and verified and that the client is aware of the immobilization.
While the appointment is set, we collect an installation fee and one month of servicing fees. The client will be made aware of the duration of immobilization which is usually defined by the court. If it is not defined by the court, the client will have to coordinate an end date with the court and the court will notify us of an end of service date.
When the immobilization device can be removed, we will setup a removal appointment and collect a final removal fee from the client. There is no other obligation for the client after removal is completed.