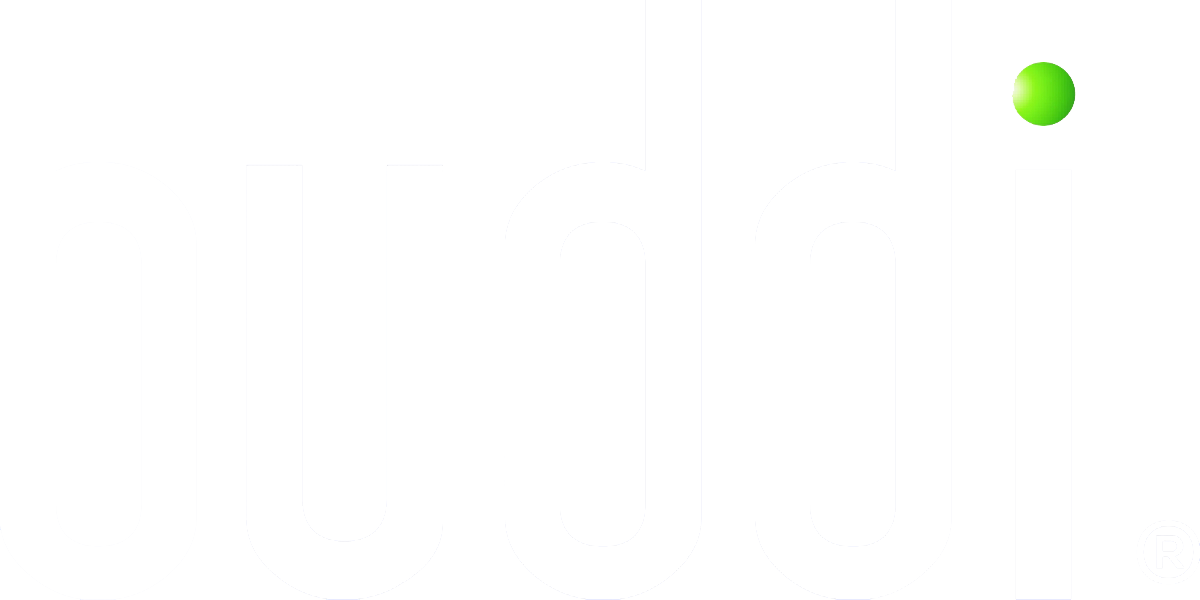 buddi locates people precisely, instantly.
Justice authorities and police forces on five continents use buddi technology for offender management and electronic monitoring. Buddi uses the world's most advanced technology to locate people. Buddi technology is used worldwide by justice authorities, healthcare professionals and individuals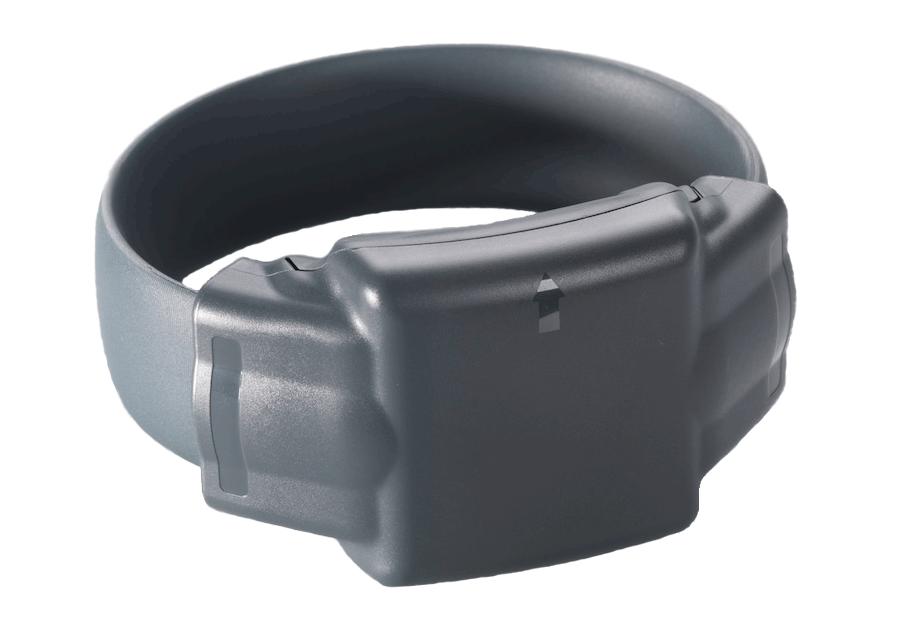 The buddi Smart Tag is unique and useful
Advanced multi-layered, combined tracking technologies
Simple, plug-in, beacons
On-body wireless charging
Smallest, lightest ankle-worn GPS available
Pre-sized straps makes installation fast and simple
Offender management smartphone application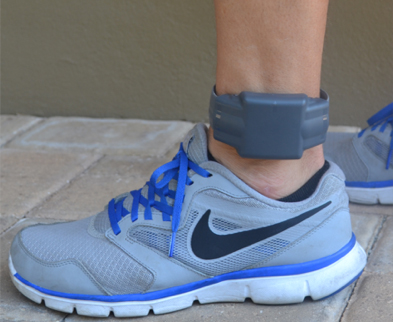 buddi uses a wireless, on-body charging system to allow participants freedom of movement and ability to charge anywhere. Trusted all over the world by courts, corrections departments, and law enforcement to track participants of all risk levels.
Features, Functions & Support
"Your agency is far and away
the most professional and thorough tether company I have ever worked with.

Keep up the good work"
Michigan Circuit Court Probation Officer
What Makes Us Truly Different.
Total Court Services actively monitors more than 10,000 clients on a daily basis using several technologies and testing methods for compliance with court orders, pretrial/bond release, or for license reinstatement programs. Every day we strive to make our individual clients successful and help our court and agency partners maintain and exceed their high standards.