House Arrest, built for today's homes.
Our standalone home curfew system that fully integrates in a single software application with our SCRAM Systems suite of electronic monitoring technologies.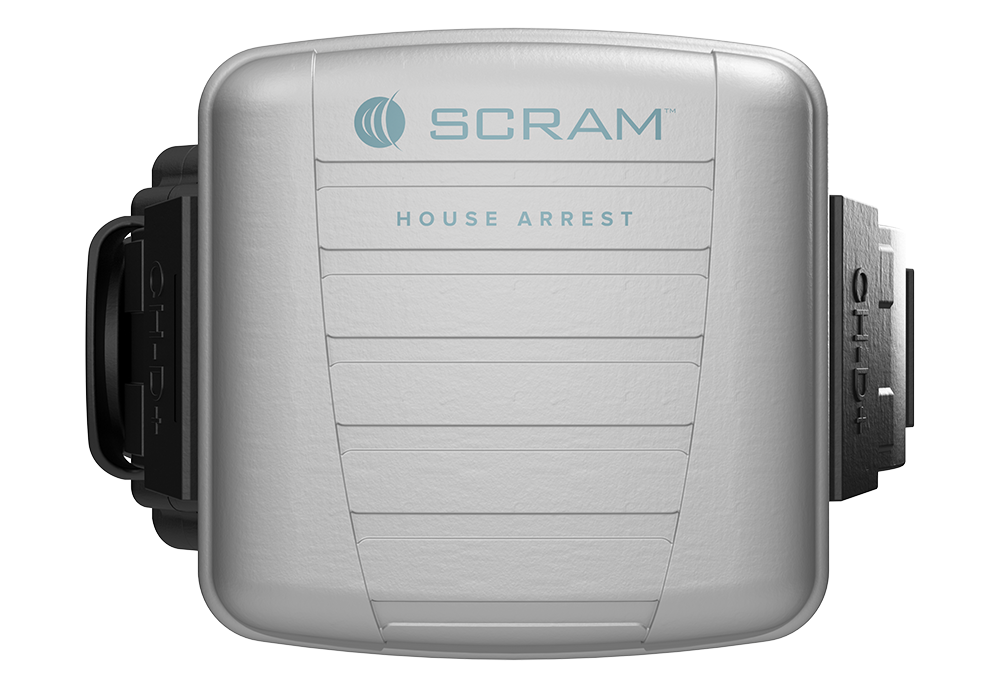 Standalone House Arrest System
While only a little more than half of U.S. households have a landline telephone, over 75% have Internet service. That's why SCRAM's House Arrest technology, available since 2010 in our SCRAM CAM device and now available as a standalone system, is optimized to work with multiple options:
Home Internet routers (Ethernet)
Standard or digital phone lines
Digital Subscriber Line (DSL)
Most cable internet phone line systems
Or an optional SCRAM-provided wireless system A HA Monitored day is a day in which a client was monitored using SCRAM House Arrest. Commonly known as curfew or radio frequency monitoring. Though House Arrest is not as common as it was ten years ago, we still offer it as an option for stand alone curfew monitoring and paired with our SCRAM Continuous Alcohol Monitoring.
Features, Functions & Support
"Your agency is far and away
the most professional and thorough tether company I have ever worked with.

Keep up the good work"
Michigan Circuit Court Probation Officer
What Makes Us Truly Different.
Total Court Services actively monitors more than 10,000 clients on a daily basis using several technologies and testing methods for compliance with court orders, pretrial/bond release, or for license reinstatement programs. Every day we strive to make our individual clients successful and help our court and agency partners maintain and exceed their high standards.