About Us
To help courts and agencies do more with less, increase safety in the community by ensuring proper administration of rehabilitative programs, and empower our clients to succeed through respect, compassion and integrity.
Why Us
Founded as American Interlock, Ltd. in 1999, today, Total Court Services has grown to have serviced more than 77,000 clients. Each day, nearly 300 jurisdictions in 7 states trust us to provide services for more than 10,000 clients in one of our programs.
Growth of Technology & Services
.
As we grow we continue to add technology and services to our solutions offerings in order to provide the newest and most updated products in the industry. We pride ourselves in our extensive testing and vetting process for any new technology that comes to the market and we carry only the best in class technology and software solutions that help our partner courts and agencies meet and exceed their program goals.
By providing available resources and a dedicated Client Services Department, we work with clients in an array of areas including; options for payment arrangements to help make the programs affordable, working with courts to suggest alternative monitoring that best fits clients, and treating each of our clients with respect and dignity.
We strive to help each and every one of our clients maintain compliance with their particular program
.
We work with courts, agencies, treatment providers, law enforcement, community corrections, and even parents and volunteer clients to help them navigate the vast options that exist in the marketplace. Operating with an unparalleled level of integrity, Total Court Services prides itself on having staff that executes directives from our referring court and agency partners exactly as written.
Everything we do is to work toward a goal of making our individual clients successful and our court and agency partners maintain and exceed their high standards.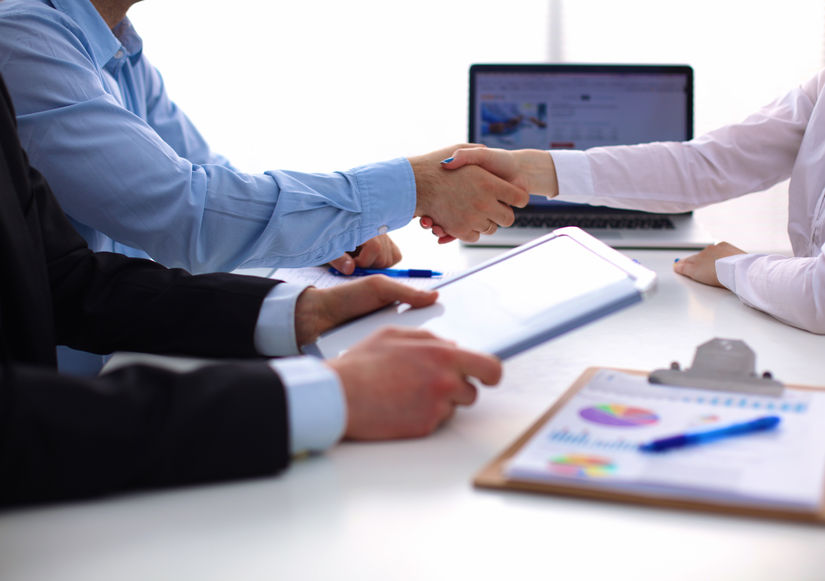 We strive to bring out the best in people—both in our staff and the clients we serve. Our staff loves what they do and have the passion to be the best in the industry. Our high standard to which we hold ourselves propel us to be the most respected provider for our partner courts and agencies.
Evansville, IN Office
711 John St. | Suite 731
Evansville, IN 47713
Phone: 888-889-6989