Continuing Legal Education
Understanding technology, data, and circumstance around potential violations.
Total Court Services is a leader in providing attorneys and others in the legal profession as well as criminal justice with the training they need to understand the technology that is used in today's monitoring programs. With so much information regarding a single violation or infraction that goes to a hearing, and so little time to prepare, being knowledgeable in the technology and how the data is derived and analyzed can save time, energy, and resources when it comes to determining the next steps regarding process.
Total Court Services covers topics such as:
What technologies exist for location monitoring and how they work
What technologies exist for alcohol monitoring and how they work
What makes alcohol monitoring technologies so different
What information do you need to prepare for a hearing
Reading and understanding data from different technology
What are common causes of the data that is presented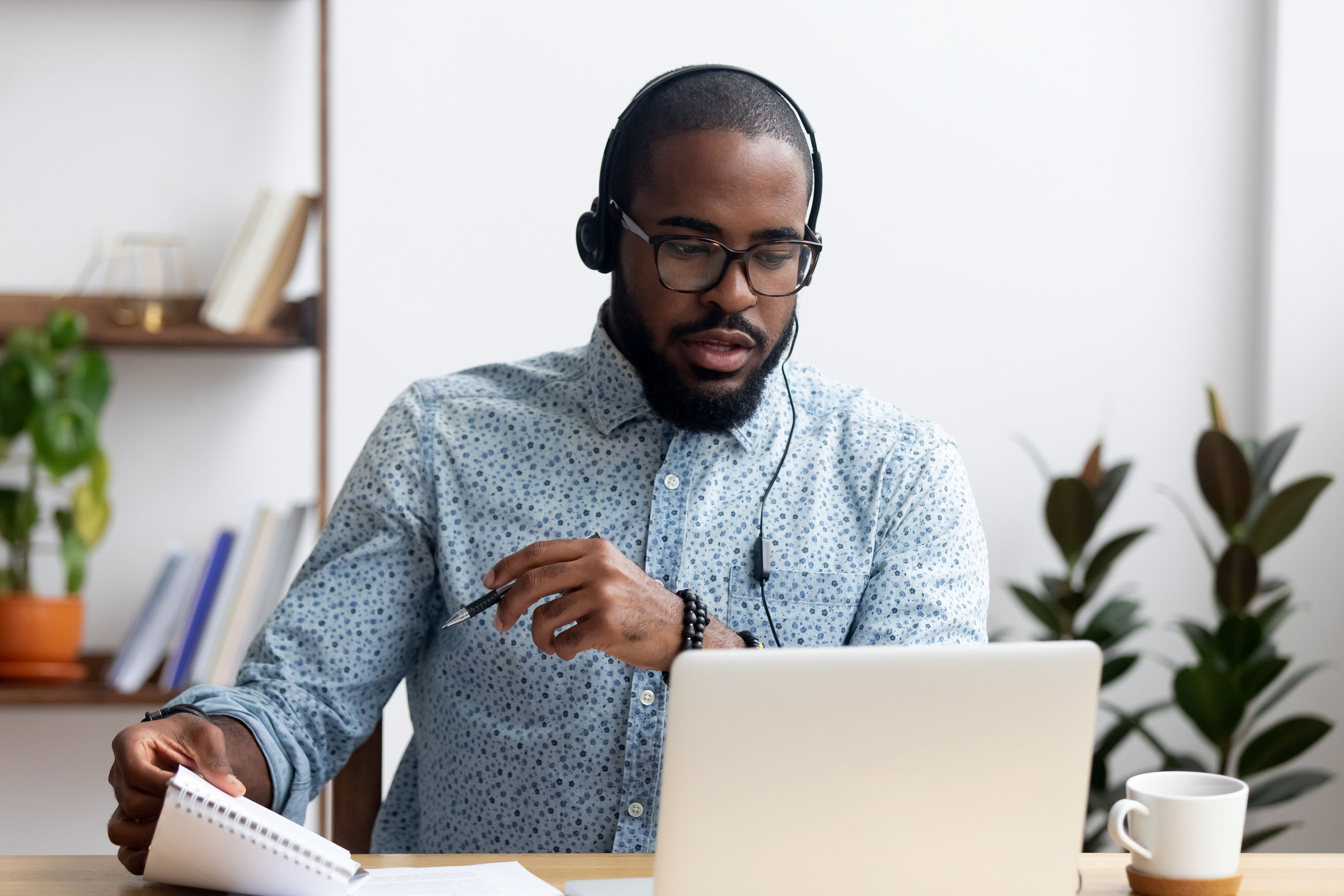 Upcoming Educational Seminars

Currently there are no upcoming seminars scheduled. Please check back to get updates. If you'd like to host a seminar or request Total Court Service cover a particular topic, please use the form to the right to let us know.
To host a CLE event, please fill out the form to the right.
"My staff learned a lot. It's hard to believe that there was that much technology out there that we didn't already know about.
This definitely gives us something to think about

for our program.
Indiana Community Correction Director
What Makes Us Truly Different.
Total Court Services actively monitors more than 6,000 clients on a daily basis using several technologies and testing methods for compliance with court orders, pretrial/bond release, or for license reinstatement programs. Every day we strive to make our individual clients successful and help our court and agency partners maintain and exceed their high standards.