Small, Discreet, Effective Ignition Interlock.
When you need a breath alcohol ignition interlock device (BAIID), there is no better choice than Total Court Services backed by the technology of LifeSafer. Our comprehensive reporting, service center network, and available no-call installation appointments will get you on the road and in compliance fast!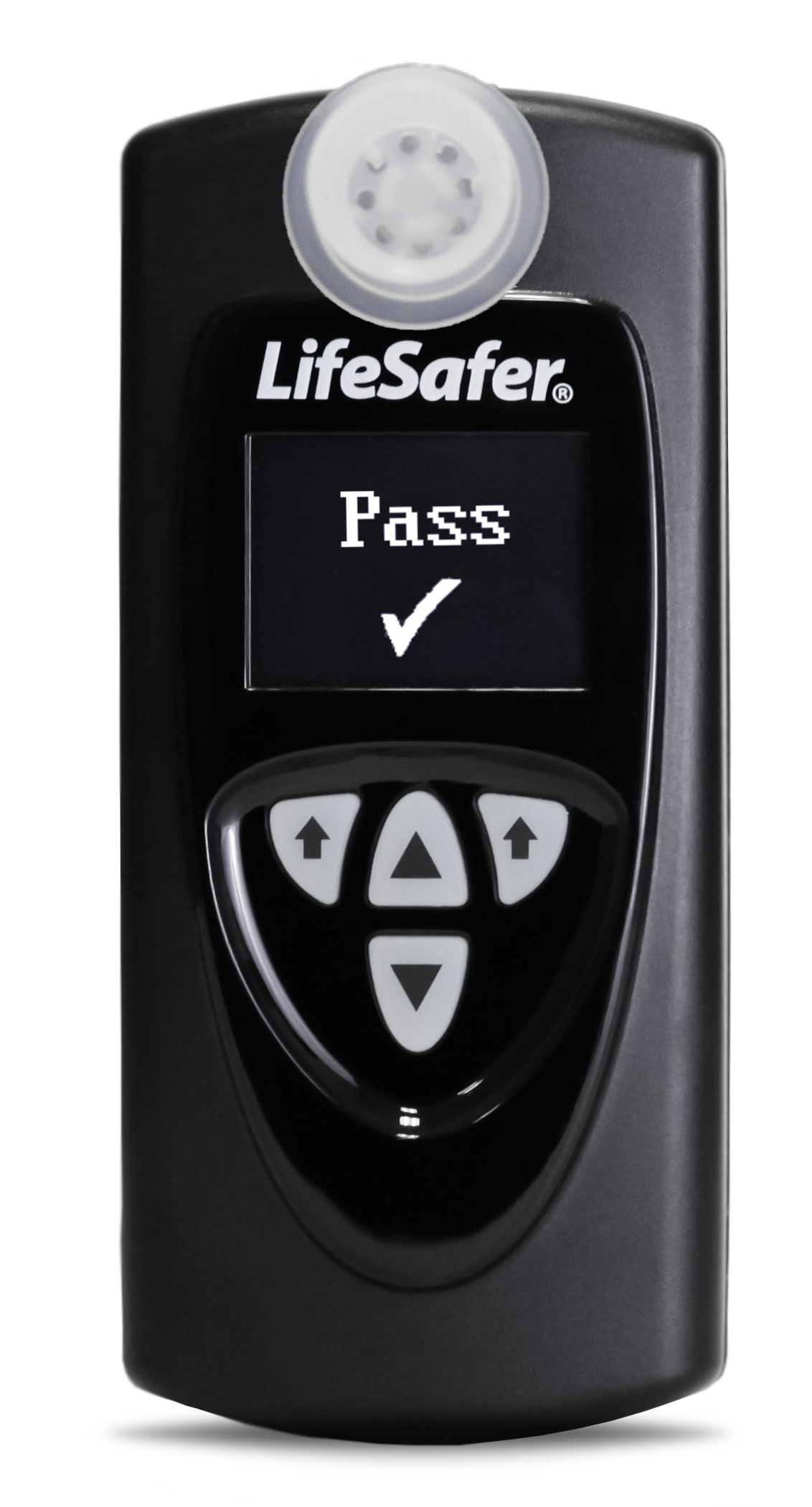 LifeSafer Ignition Interlock Advantages With TCS
All-Inclusive pricing, no hidden costs
Smallest device available on the market
Reliable, certified fuel cell technology
Cellular connection for fast service
Accurate, alcohol specific testing
Simplest blow pattern in the industry
Reliable, quick start-ups when needed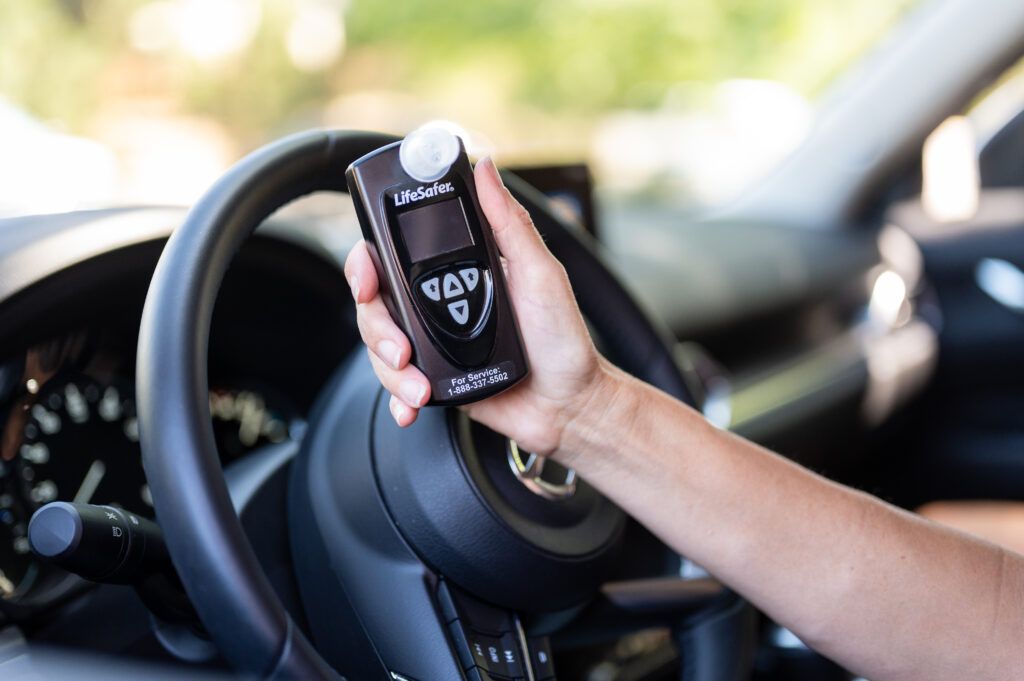 An Interlock Monitored day is a day in which a client had an ignition interlock device installed in at least one vehicle. TCS has proudly served ignition interlock clients in Michigan, Indiana, and Ohio as well as neighboring states for clients that have transferred services. Since our beginnings in 1999, we have prevented more than 83,000 vehicle starts where a client tested positive for alcohol before attempting a start.
Features, Functions & Support
"Let's face it. Most people don't want to be their client. Those who have gotten themselves into this as part of some larger mess, self included. I have been a client since 2015. Again, the duration is my responsibility.
I have always had good interactions and good customer service with everyone there.
What Makes Us Truly Different.
Total Court Services actively monitors more than 10,000 clients on a daily basis using several technologies and testing methods for compliance with court orders, pretrial/bond release, or for license reinstatement programs. Every day we strive to make our individual clients successful and help our court and agency partners maintain and exceed their high standards.