Frequently Asked Questions
Answers to all your questions about the programs we offer
There is a lot going on after you leave court. Some of the orders that a judge or magistrate have handed down might be difficult to understand or interpret. We are here to help. Total Court Services offers a range of programs and technology and together with our enrollment specialists, technical staff and client service representatives, we can get you through your enrollment, participating and completion successfully. Review all of the frequently asked questions (FAQ) below and let us know if you have any questions.
Enrollment
Getting Started
SCRAM CAM
Continuous Alcohol Monitoring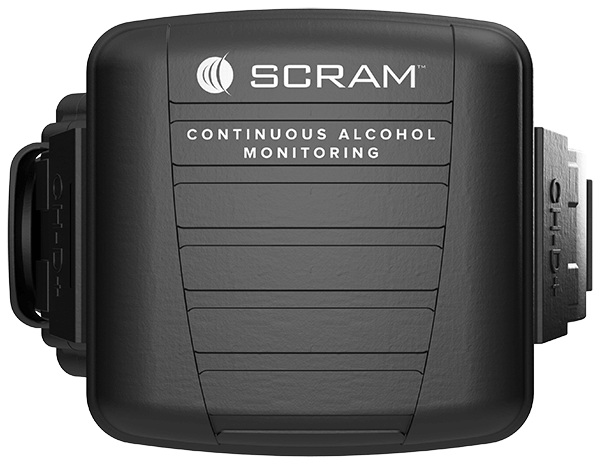 SCRAM RB
Remote Breath Monitoring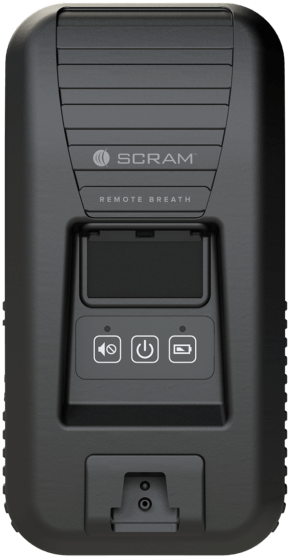 LifeSafer Interlock
Breath Alcohol
Ignition Interlock Device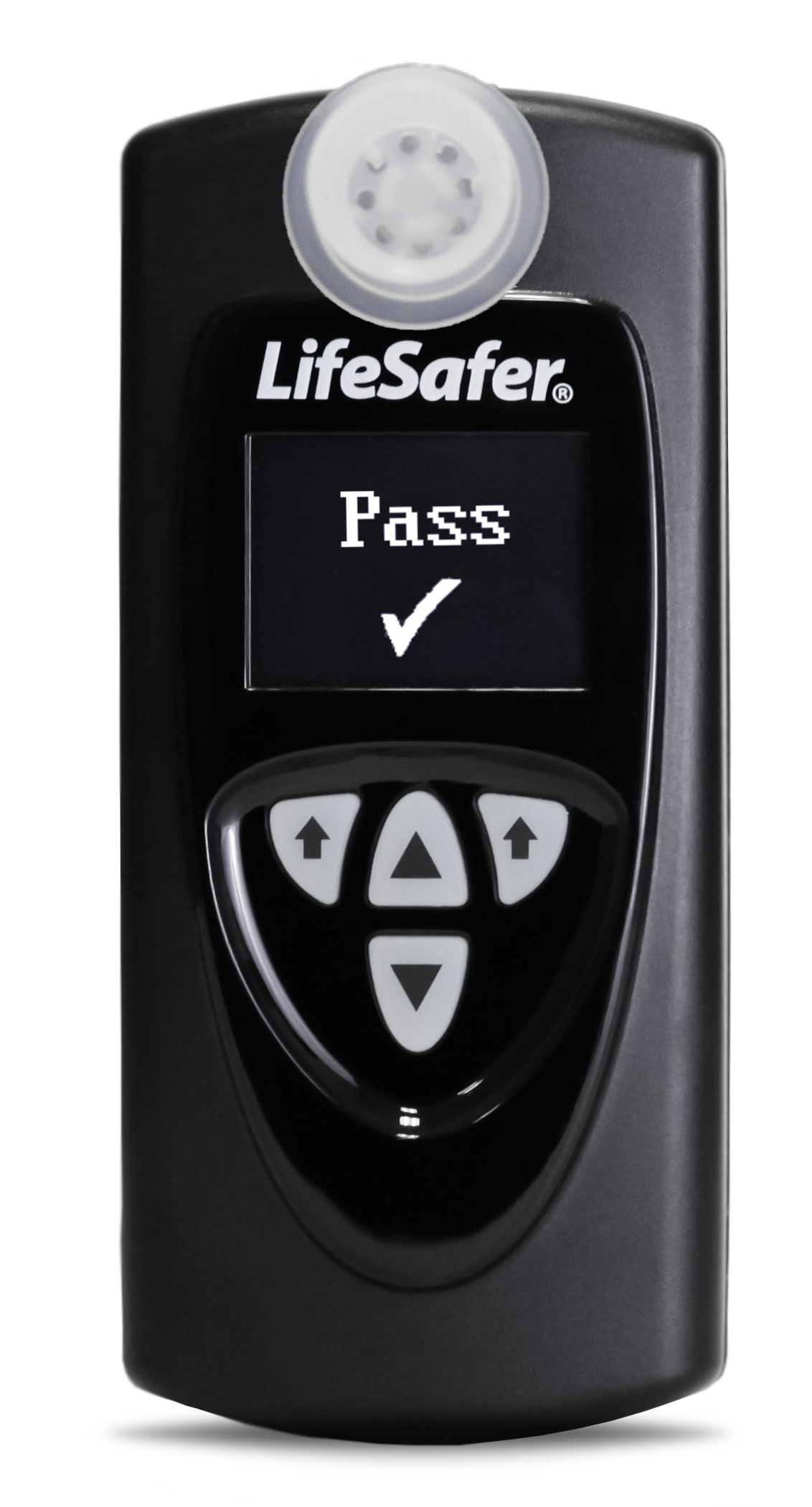 Omnilink OM500 GPS
Global Positioning System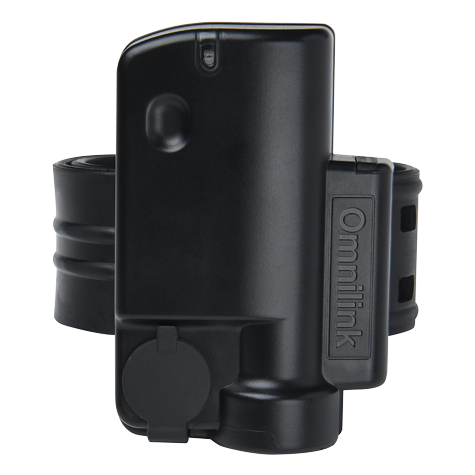 SCRAM GPS
Global Positioning System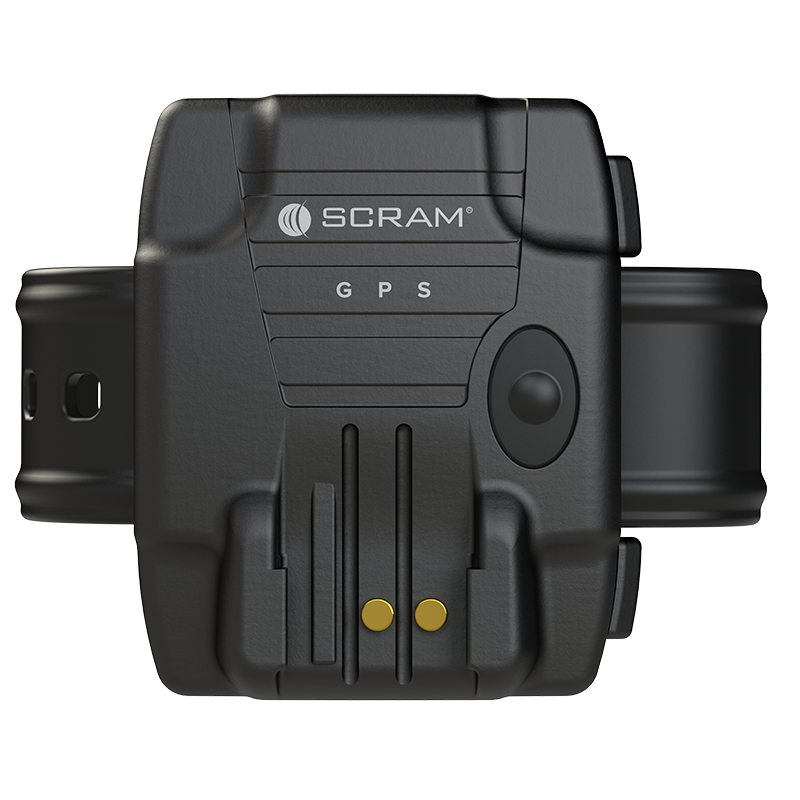 buddi
Smart Tag
Global Positioning System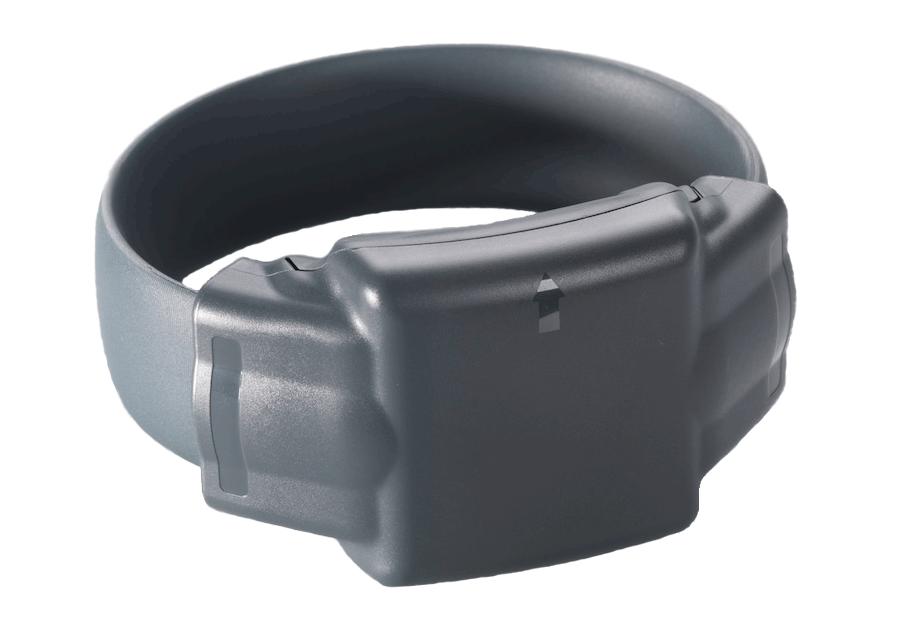 SCRAM HA
House Arrest &
Curfew Monitoring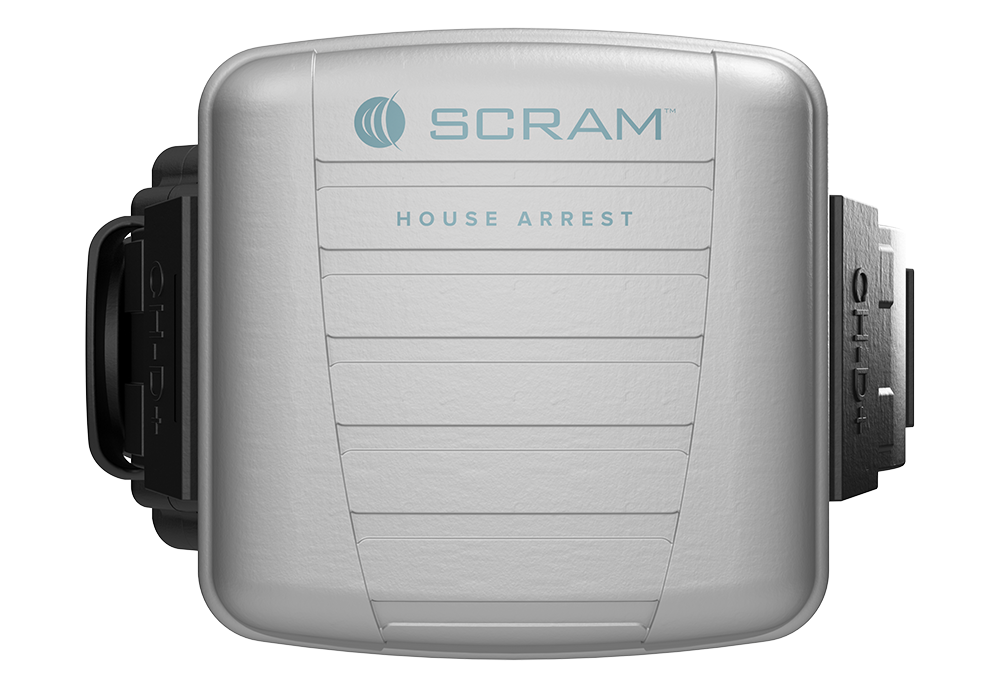 Speak With an Enrollment Specialist to Get Started with Your Program
"The staff are friendly, easy to work with, and
didn't look down on you.

 We all make mistakes."
What Makes Us Truly Different.
Total Court Services actively monitors more than 10,000 clients on a daily basis using several technologies and testing methods for compliance with court orders, pretrial/bond release, or for license reinstatement programs. Every day we strive to make our individual clients successful and help our court and agency partners maintain and exceed their high standards.