Drug & Substance Abuse Testing
Multiple Service Levels to Fit Every Program.
From consulting, supply, and support to full service solutions with TCS staff, we craft programs that meet the needs of our courts and agencies while working in a non-judgmental environment and treating the clients with respect.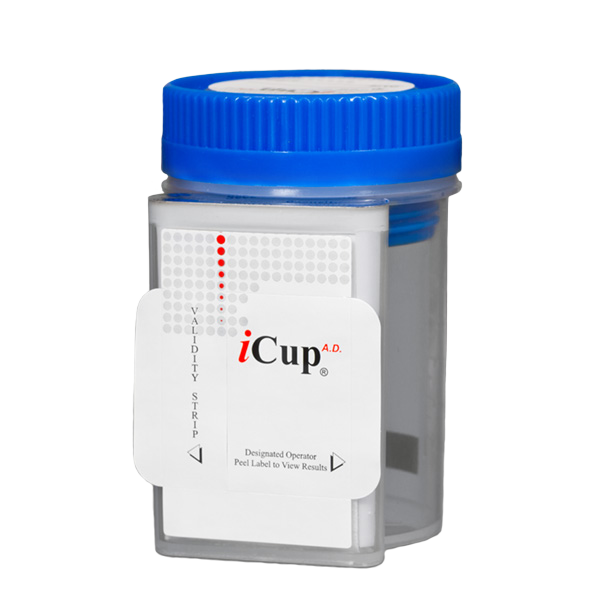 Options for Drug & Substance Abuse Testing
Supply & Support
TCS can procure drug testing devices to perform on-site testing, supplies such as PPE, specimen cups, shipping materials and hard-to-find testing items, or help you identify a lab that can meet your needs. We do all this while allowing you to maintain complete control over your testing program, providing only the materials and support you require.
Full-Service
Sometimes courts and agencies do not have the resources to operate their own testing programs, but find the necessity to properly screen and test their participants. TCS can setup on-site services, off-site testing facilities, or blend the options to give the court or agency the most flexibility while maintaining a high level of program integrity.
Periodic Services
Sometimes courts and agencies do not need full-time testing capabilities. Especially in remote or rural areas, maintaining a program that requires participants to be called in at any time can be a challenge. TCS can setup programs that are random to the participants, but very structured and scheduled for the courts and agencies.
Software Solutions
Our proprietary software, CourtFact, allows courts and agencies to have complete control over their testing programs by maintaining test schedules, approving testing facilities, and dictating the test panels they want used. Whether outsourcing the test collection, or performing it with staff in-house, CourtFact allows for unrivaled flexibility.
"Your agency is far and away
the most professional and thorough tether company I have ever worked with.

Keep up the good work"
Michigan Circuit Court Probation Officer
What Makes Us Truly Different.
Total Court Services actively monitors more than 6,000 clients on a daily basis using several technologies and testing methods for compliance with court orders, pretrial/bond release, or for license reinstatement programs. Every day we strive to make our individual clients successful and help our court and agency partners maintain and exceed their high standards.