Superior location monitoring with SCRAM Systems quality.
We are proud to offer GPS monitoring technology that delivers the same exceptional product quality, software, customer service, and technical support that our customers have come to expect.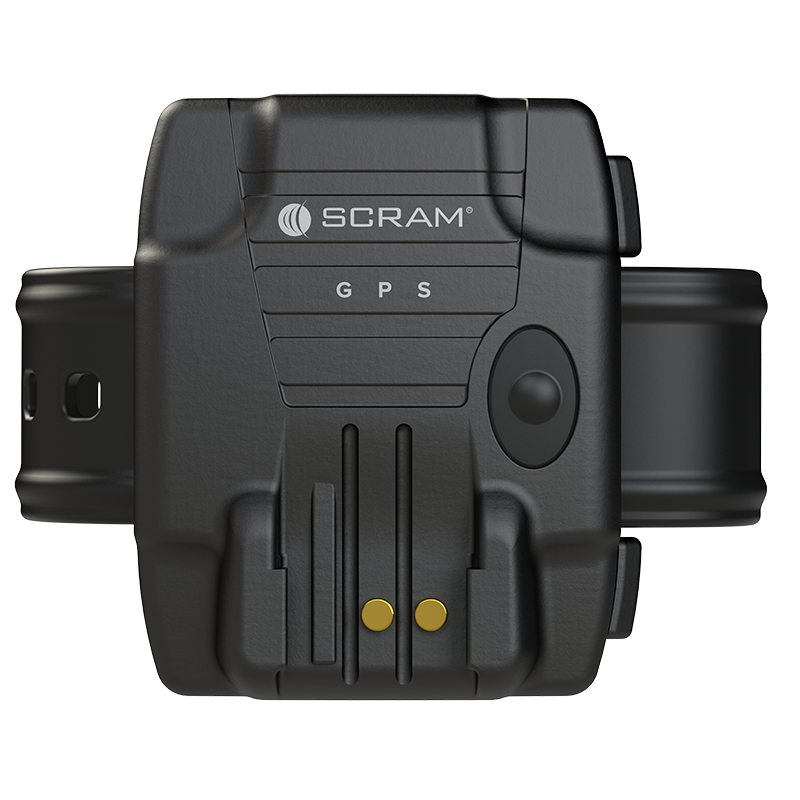 Introducing the SCRAM GPS On-Body Charging Unit!
Fully charges in about 2 hours
Charge devices on the go
Easily connects to the device strap
Great solution for clients:

In work release facilities
With irregular work shifts
That are housing insecure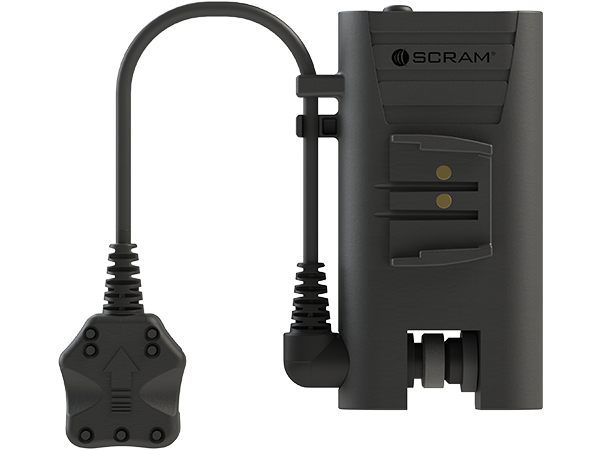 A Better GPS Monitoring Device
Introducing the next generation of our SCRAM GPS technology. We've combined superior location accuracy, an industry-leading strap design, the industry's best battery life, and user-friendly software tools that help officers quickly identify and address issues in their caseload.
A fully integrated part of the SCRAM Systems suite of alcohol and location monitoring solutions, consolidated on a single platform
Utilizes the latest 4G LTE Verizon Network as well as continuous upgrades to AT&T's 4G network3G cellular network
SCRAM GPS Analytics™ and Google Street View mapping simplify tracking and put your clients' movements in context
Revolutionary tamper technology substantially reduces false alerts and provides nearly instant notifications
Optional smart beacon for communication and location impaired areas A SCRAM GPS Monitored day is a day in which a client was monitored using SCRAM GPS. We have monitored more clients, for more days on SCRAM GPS than any other company in the world. We monitored clients 75% longer than the national average of monitored days for a SCRAM GPS client. Our SCRAM GPS collects a location point every minute, and in some cases—during violations or activated pursuit mode—as frequently as every 15 seconds.
Features, Functions & Support
"Your agency is far and away
the most professional and thorough tether company I have ever worked with.

Keep up the good work"
Michigan Circuit Court Probation Officer
What Makes Us Truly Different.
Total Court Services actively monitors more than 10,000 clients on a daily basis using several technologies and testing methods for compliance with court orders, pretrial/bond release, or for license reinstatement programs. Every day we strive to make our individual clients successful and help our court and agency partners maintain and exceed their high standards.