Process, policy, protocol & technology training for courts and agencies.
Total Court Services provides a variety on online, in-person, and expert-led instruction on a number of different topics. With technology and best practices evolving, sometimes it is hard for courts and agencies to stay abreast of the changes that occur around them. TCS steps in the fill that void by providing free instruction on topics that are important to criminal justice and community supervision professionals.
Total Court Services covers topics such as:
Functions & operations of electronic monitoring
Functions & operations of alcohol monitoring
Operational efficiency in managing monitoring programs
Using data analytics to refine process and procedure
Tips & tricks for managing difficult situations
Budgeting for efficient operations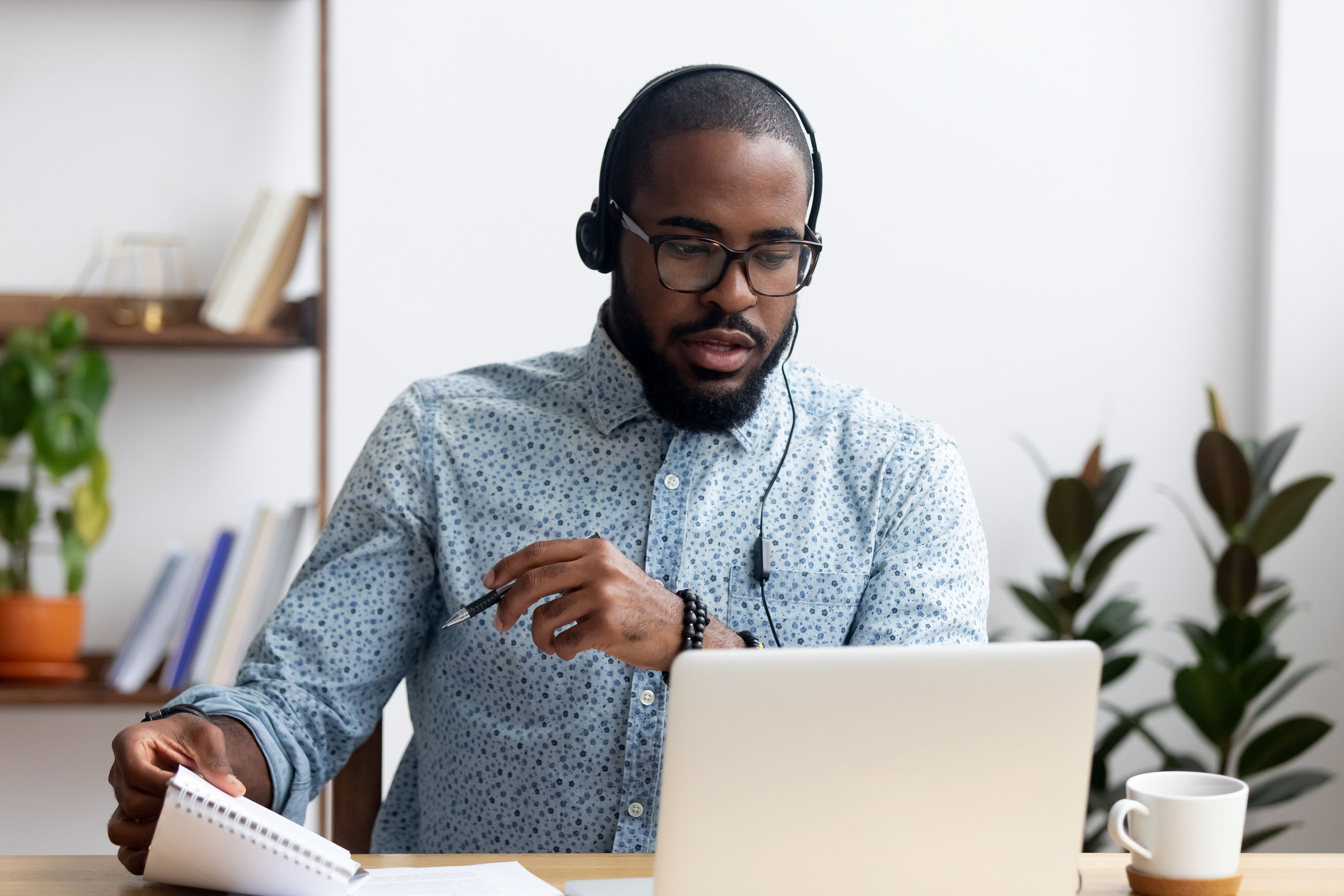 Upcoming Classes
Currently there are no upcoming webinars or trainings scheduled. Please check back to get updates. If you'd like to host a webinar, training, or request Total Court Service cover a particular topic, please use the form to the right to let us know.

"My staff learned a lot. It's hard to believe that there was that much technology out there that we didn't already know about.
This definitely gives us something to think about

for our program.
Indiana Community Correction Director
What Makes Us Truly Different.
Total Court Services actively monitors more than 10,000 clients on a daily basis using several technologies and testing methods for compliance with court orders, pretrial/bond release, or for license reinstatement programs. Every day we strive to make our individual clients successful and help our court and agency partners maintain and exceed their high standards.