Ability to pay for programming should never be an obstacle.
The ECHO (Every Client Has Opportunity) Program is designed to help treatment and problem solving courts with one of the largest obstacles to being able to provide every participant with essential monitoring—money.
Each year, Total Court Services pledges tens of thousands of dollars in free monitoring, testing, and programming we provide to courts and agencies. It is our belief that each client should have the opportunity to participate in monitoring programs that are beneficial to their rehabilitation process.
Four simple steps to get started with ECHO:
Fill out our contact form so an ECHO Specialist can reach out to you and discuss your program, its goals, and challenges
We help define the program's policies around ECHO, set goals to measure success, and decide on the types of programs used
Your court starts referring clients to TCS programs, funding starts to build with every paying client, and each quarter the court is awarded funding
The court applies available funding to any client they feel needs it, our staff will provide metrics on program effectiveness and provide feedback on how to improve compliance and accountability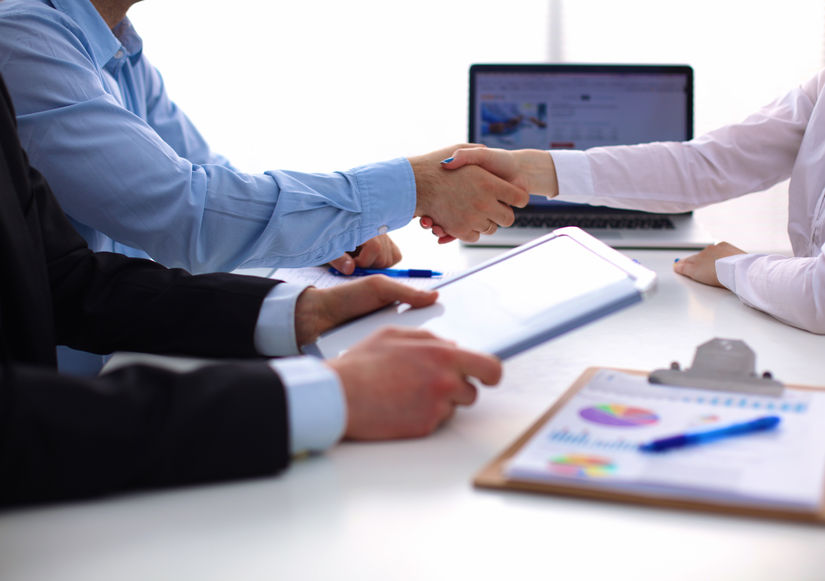 Since inception, the ECHO Program has funded more than $75,000 to courts and agencies for their indigent participants ensuring continued application of necessary programs. So far, more than 350 clients have been able to participant in effective monitoring programs to keep them out of jail, employed, with family, or just generally supervised in the community.
Take the first step to ensure Every Client Has Opportunity—fill out the form below
Total Court Services acts as a partner to the court, providing feedback, insight, and ongoing training in a number of areas. Each court that wants to participate meets with us on a quarterly basis to take advantage of the program. During the planning and implementation meetings we outline the program.
TCS creates an account for each court that is funded by other participants that have means to pay for their programs. A portion of the fees paid by other participants is put into each courts' ECHO fund. The court can then decide how best to allocate those funds for clients to participate in other programs Total Court Services provides.
To learn more about the ECHO program and how your court can participate in the limited number of partner courts we are accepting into the program, please fill out the form on this page and a member of our team will reach out to you for further information.
If you are a client, please communicate with your court or agency. Total Court Services will not respond to an ECHO inquiry from a client nor do we provide direct assistance to any clients. Thank you.
"The ECHO Fund has
minimized our probation and bond violations

due to failure to pay, thus allowing us to keep clients in the community under proper supervision.
58th District Court Probation (Michigan)
What Makes Us Truly Different.
Total Court Services actively monitors more than 10,000 clients on a daily basis using several technologies and testing methods for compliance with court orders, pretrial/bond release, or for license reinstatement programs. Every day we strive to make our individual clients successful and help our court and agency partners maintain and exceed their high standards.