The ECHO (Every Client Has Opportunity) Program is designed to help treatment and problem solving courts with one of the largest obstacles to being able to provide every participant with essential monitoring—money.
Each year, Total Court Services pledges up to $100,000 in free monitoring across interlock, transdermal and breath alcohol monitoring. It is our belief that each client should have the opportunity to participate in monitoring programs that are beneficial to their rehabilitation process.
Four Easy Steps to Get Started with an ECHO Program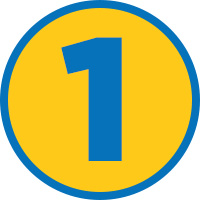 Connect with Us
Fill out the information form on this page
An ECHO Program Specialist will reach out to you
We will discuss your program and how ECHO can fit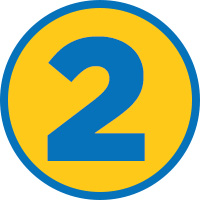 Implement the Program
We define the program's policy, process, and procedure
We set goals and how we measure them
We decide on the types of monitoring we will use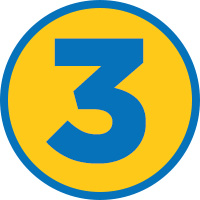 Execute the Program
The court refers clients to the ECHO monitoring programs
A maximum per day credit is awarded to the court monthly
Every quarter the court is given a fund balance to use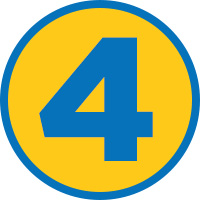 Reap the Benefits
The court can apply any of the funds to any client for any cost
Our staff meets with the court quarterly for program review
We provide feedback on how to improve compliance
Total Court Services acts as a partner to the court, providing feedback, insight, and ongoing training in a number of areas. Each treatment court that wants to participate meets with us on a quarterly basis to take advantage of the program. During the planning and implementation meetings we outline the program.
The program creates an account for each court that is funded by other participants that have means to pay for their programs. A portion of the fees paid by other participants in put into each courts ECHO fund. The court can then decide how best to allocate those funds for clients to participate in other programs Total Court Services provides.
To learn more about the ECHO program and how your court can participate in the limited number of partner courts we are accepting into the program, please fill out the form on this page and a member of our team will reach out to you for further information.