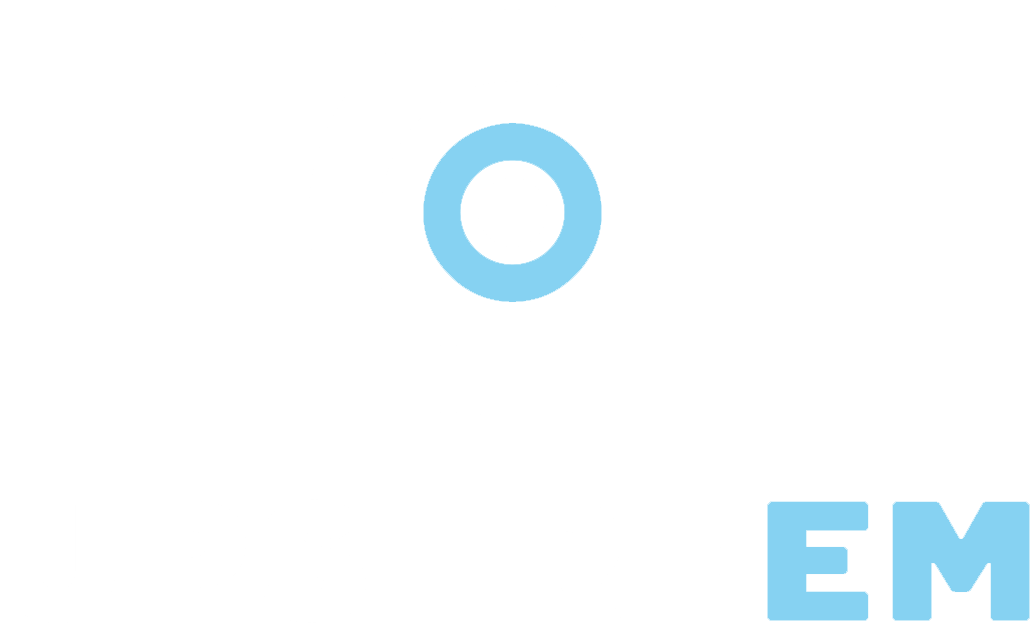 Upstreem ActiveTrack, the Offender Smart Watch.
Upstreem believes that electronic offender monitoring should aim at changing the participant's behavior with the goals to rehabilitate them and to reduce recidivism.
Upstreem ActiveTrack is Humane, Secure, & Efficient
Enables positive reinforcement and gamification
Actively helps the offenders to comply with the rules
Personalized information such as curfew times and appointments are available directly on the bracelet
Automated reaction by the system on 100% of the violations with first instructions given to the offender on the bracelet screen
More precise alarm qualification to ease understanding of the situation in the field
A wrist-worn, light-weight device that removes the stigma of ankle-worn location monitoring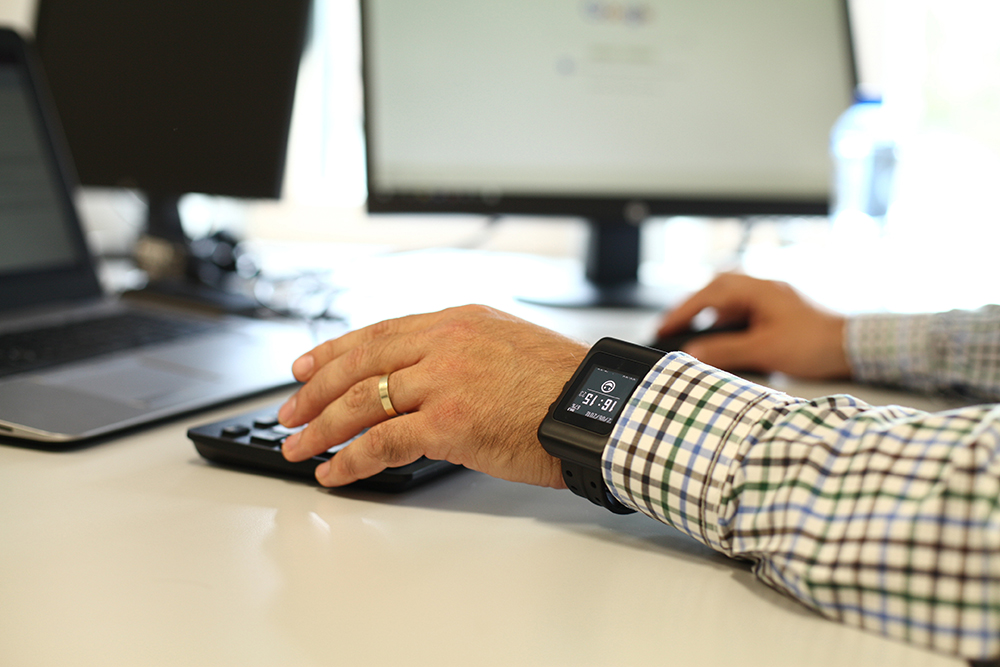 The Upstreem ActiveTrack is wrist-worn and looks similar to many popular smart watches on the market which means it blends in with the participant's everyday activities. Send reminders of important appointments or words of encouragement with the custom messaging system so participants can read them right on the device. Smart system capabilities can escalate certain alerts in order to streamline operations and ensure important events are noticed by the right staff.
Features, Functions & Support
"Your agency is far and away
the most professional and thorough tether company I have ever worked with.

Keep up the good work"
Michigan Circuit Court Probation Officer
What Makes Us Truly Different.
Total Court Services actively monitors more than 10,000 clients on a daily basis using several technologies and testing methods for compliance with court orders, pretrial/bond release, or for license reinstatement programs. Every day we strive to make our individual clients successful and help our court and agency partners maintain and exceed their high standards.